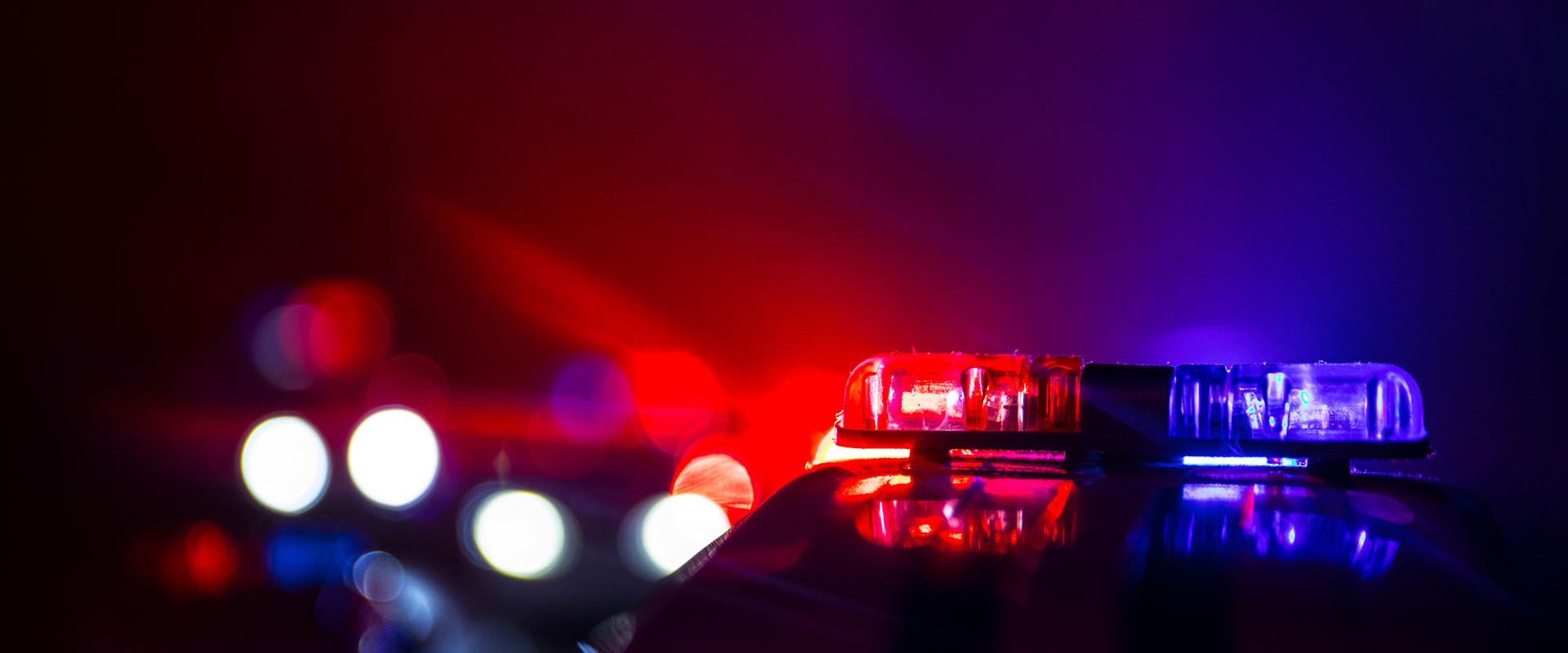 About Us
What is the Richland Area Crime Stoppers?
Richland Area Crime Stoppers is a cooperative effort between local law enforcement agencies, the business community, news media and the public to provide law enforcement with information they need to solve crimes. Richland Area Crime Stoppers encourages people to provide tips that can be vital in the successful solution of a crime by offering cash rewards for tips leading to the arrest of a suspect, while always guaranteeing the anonymity of the tipster.
How does it Work?
When a person contacts Richland Area Crime Stoppers through its anonymous tip line, website or text line and the information provided leads to an arrest, they become eligible for a CASH reward, of up to $1,000.00. The 24/7 Crime Stoppers reporting systems maintain the caller's anonymity by assigning a special code number to each tipster that is used in all subsequent contacts and any CASH reward that may be paid.
Our Mission
…to prevent and solve crimes in our community by working with Richland County residents, law enforcement agencies, and media partners. We assist local law enforcement agencies in the fight against crime by overcoming the two key elements that inhibit community involvement: fear and apathy.