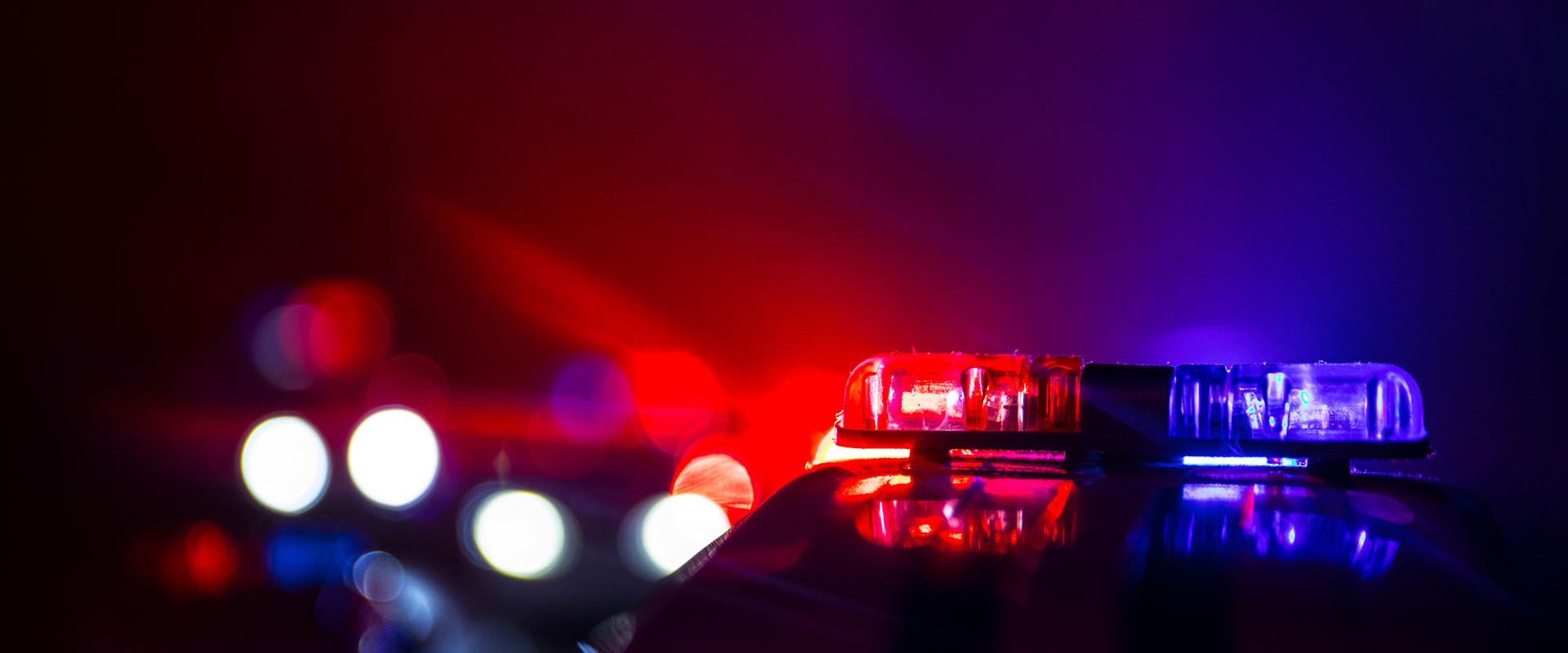 Submit Online Tip
Submit a tip online now – https://www.p3tips.com/
Citizens in Richland County can now use their iPhones® and Android™ based smart phones to send anonymous crime tips to the Richland County Sheriff's Department and Richland Center Police Department.
The widespread use of smart phones makes it easy for the public to help law enforcement agencies fight crime. And with the P3 Tips apps, they can know that it's safe for them to do the right thing without ever disclosing their identity.
P3 Tips allows agencies and members of the public to have a two-way dialog that is completely secure and anonymous. The service specifically allows smart phone users to remain anonymous by encrypting the messages, assigning them a unique alias and ID, and routing them through secure servers, protecting the personal details of the information provider.
Submit images and video
Unlimited messaging length
Fully anonymous two-way dialogue including virtual chat mode when both parties are online
Auto-locate the nearest agency
Available in the Apple App Store and Android Market